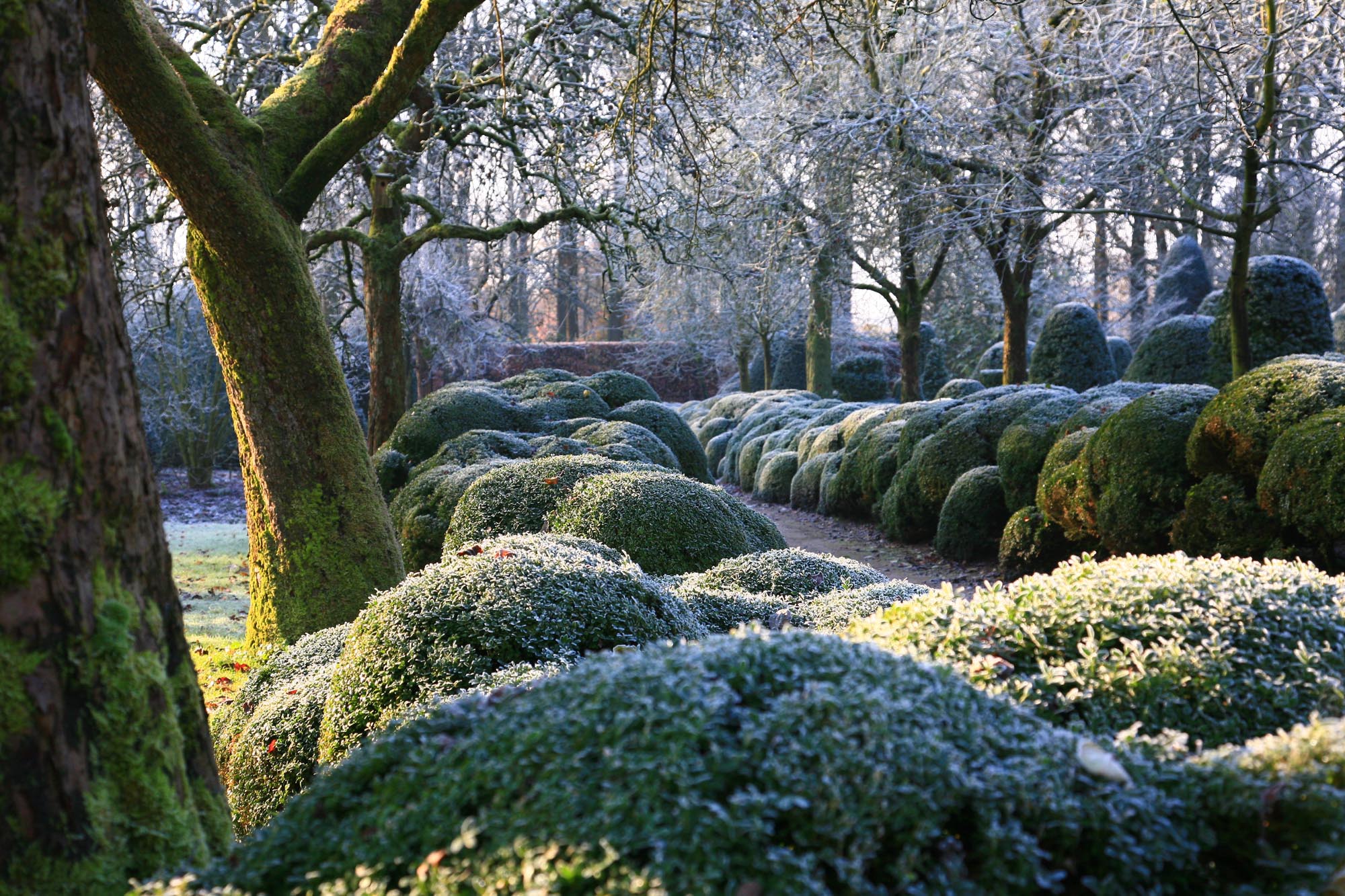 Martin Wirtz to deliver lecture at the 2020 Antiques & Garden Show of Nashville
The Antiques & Garden Show of Nashville will host its 30th event on January 31 – February 2, 2020, at the Music City Center in Nashville. The show, which is the longest-running and largest of its kind in the United States, will feature a speaker lineup of outstanding designers, architects and gardeners from around the world.
Martin Wirtz will deliver a lecture on Friday, January 31st • 2:00 PM (60 min).
'Building Architecture into Landscape: Bold Designs for Natural Beauty'   
Martin Wirtz, co-owner of Wirtz International, shares family history and firm philosophy in exploring the inspiration for balancing classic formality with contemporary garden style. Whether designing gardens for public spaces, corporate headquarters, museums, royal families, or private clients, the Wirtz name is synonymous with bold gestures, sculptural hedges, and unexpected plant selection. Each design is one of a kind yet recognizable with iconic Wirtz details.
For more information about the event please visit the official website of the 2020 Antiques & Garden Show of Nashville.