Wirtz International
In this world filled with stress it is important to have as much public and private greenery as possible. Wirtz International makes designs of the highest class – from the original concept and schematic suggestions, to the end phases of the building process.
Though each garden is different and there's not a typical Wirtz garden, you will always recognize them. We work with big movements, making big gestures in small and large gardens. Gardens need to express a strong character. To maintain this character we take care of the maintenance of our projects executed.
The designers of Wirtz are always on the lookout for the perfect composition in plants and hardscape to create unique and attractive gardens.
Founder Jacques Wirtz was born in Antwerp in 1924 and established the company in 1950. Since then, the business has grown into a family company that has been led by his two sons, Martin and Peter, for the last 25 years.
The team of Wirtz International comprises highly skilled and knowledgeable designers and Wirtz Tuinarchitectuur comprises experienced gardeners with genuine passion for nature. Together the two companies form the largest garden and landscape architecture firm in Belgium.
Jacques Wirtz
° 1924 – Antwerp, Belgium
† 2018 – Schoten, Belgium
Studied Landscape Architecture and Horticulture at the Tuinbouwschool in Vilvoorde. He has worked as a Landscape Architect in Schoten, Belgium, from 1950 until 2006. He is also the founder of the companies Wirtz Tuinarchitectuur (contracting firm) and Wirtz International (design company).
Martin Wirtz
° 1963 – Schoten, Belgium
Studied Landscape Architecture at the Tuinbouwschool in Melle, Belgium. He has been working as a Landscape Architect within the family business since 1986.
Peter Wirtz
° 1961 – Schoten, Belgium
Studied Music in Antwerp, Belgium and then Landscape Architecture at Cornell University in Ithaca, N.Y. He has been working as a Landscape Architect within the family business since 1990.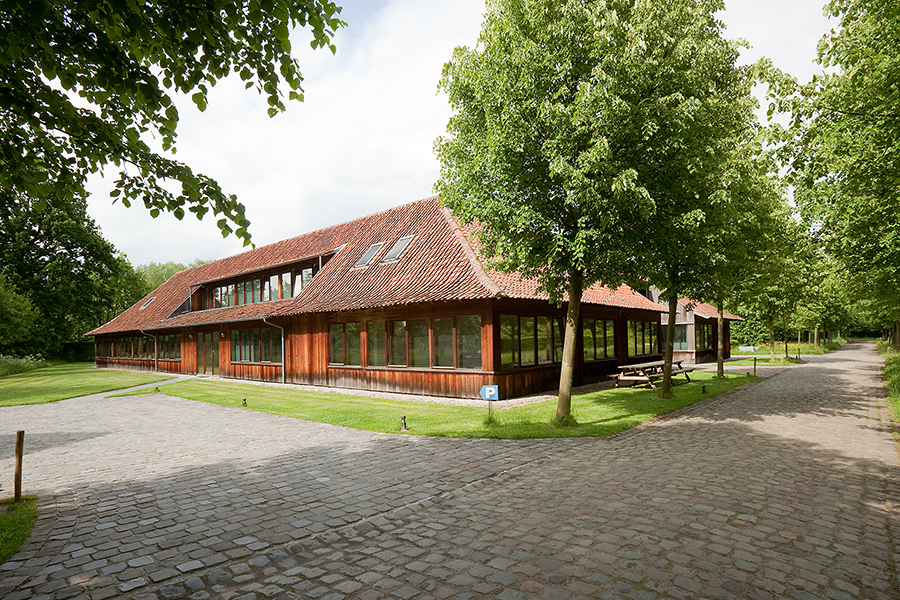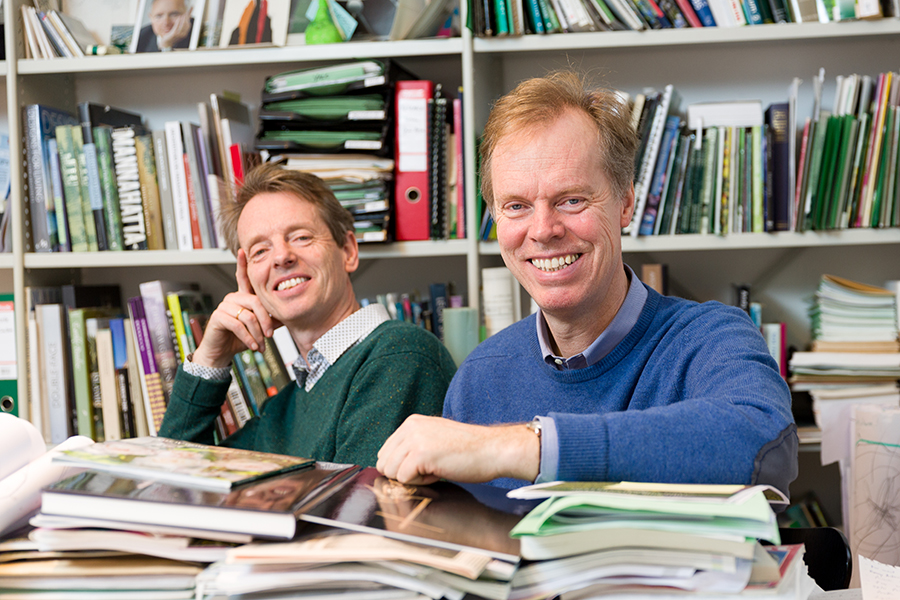 What is distinctive about Wirtz is that every design links your terrain to a series of existing details: a city transport system, a historical monument, a private home, the headquarters of a company, a museum and a part of its collection.
Every project changes an area into a series of perfectly modulated landscape experiences. They enrich the experience of every visitor – in every season, no matter how often they visit. And most importantly: every project plays in on the characteristics of the terrain, with a unique interpretation of the place and its final goal.
When Wirtz are asked about their specific marketing niche and success formula, the answer is always: "Something like a 'Wirtz Garden' doesn't exist, because with every assignment, we develop a unique answer to the question. That shows our appreciation for the features of the domains we are able to tackle."