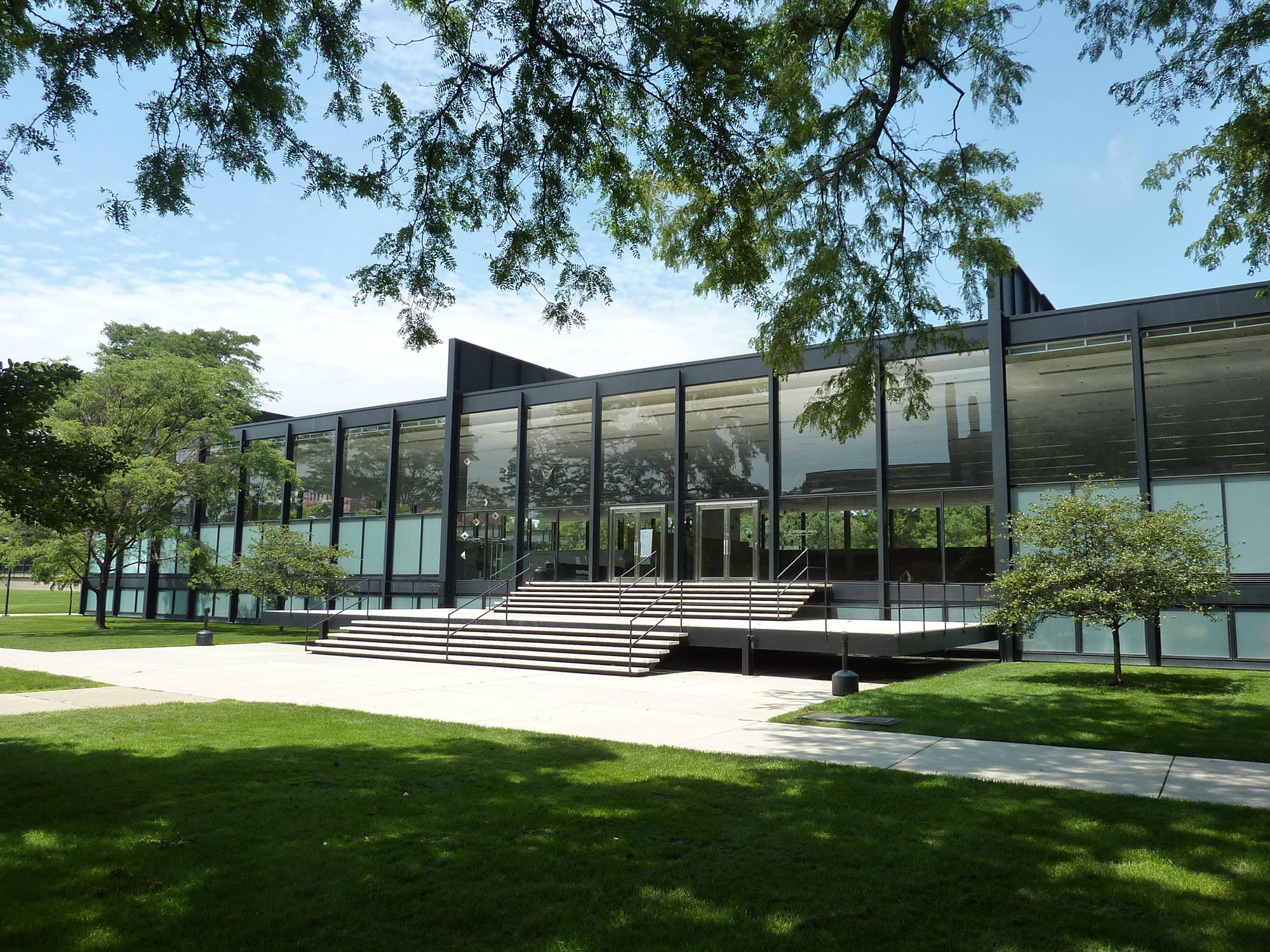 Peter Wirtz guest lecturer at the IIT College of Architecture in Chicago
Peter Wirtz will deliver a lecture on Wed., March 22 @ 6 p.m. in S. R. Crown Hall.
Wirtz is a Belgian landscape architect. Along with his brother Martin, Wirtz co-directs the renowned landscape architecture firm, Wirtz International Landscape Architects.
Wirtz International was established in 1950 by Wirtz's father, Jacques Wirtz. Together with its sister company Wirtz Tuinarchitectuur NV, Wirtz International is the largest design-build landscape architecture firm in Belgium. Its projects include Jubilee Park, Canary Wharf, London; Jardin du Carrousel, at the Louvre Museum in Paris; and The Alnwick Garden, Northumberland, United Kingdom, among numerous other public and private commissions across Europe and the United States.
Peter grew up in the family nursery and garden, familiarizing himself with orchids and Mediterranean plants, roses, Japanese cherries, Hydrangea's, fruit and vegetables. Later his personal passion grew to include salt-resistant and healthful plants from the Chilean West Coast, California, Florida, the Mediterranean coastal regions and the Atlantic West Coast of Europe. He joined Wirtz International in 1990. In 2012, he was selected to design a new landscape plan for the Kris Jarantoski Campus at the Chicago Botanic Garden.
After completing music studies at Antwerp Conservatory (Belgium), Wirtz studied landscape architecture at Cornell University.